ORTHO-K CONTACT LENSES IN Richmond Hill, Ontario
---
We specialize in fittings of ortho-k contact lenses. Click below for details about these lenses at Richmond Hill Eye Clinic. Our goal is to fit you with these kinds of contact lenses that meet your special vision requirements.
Establishing a Good Contact Lens Fit at Richmond Hill Eye Clinic
It starts with a thorough eye exam to ensure the most up-to-date prescription and rule out any pre-existing conditions that could interfere with contact lens wear.
Fitting lenses to your lifestyle
We will determine the best fitting lens based on your lifestyle needs and the shape and health of your eyes. In most cases, you'll have the opportunity to try lenses on the same day as your exam. You may even go home with a few samples before making a final decision.
Our Recommended Products: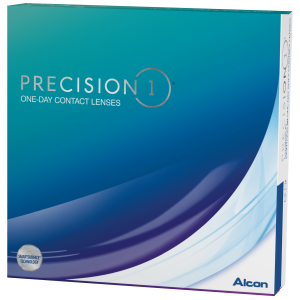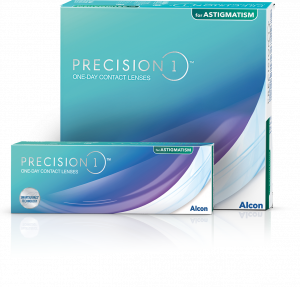 PRECISION1® for Astigmatism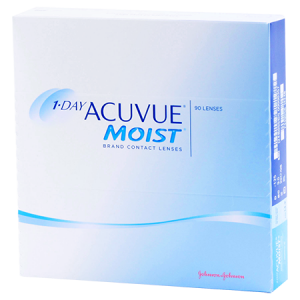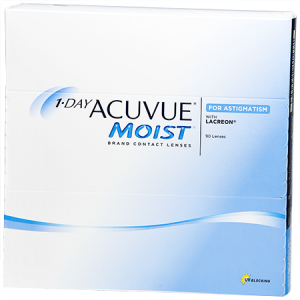 1-DAY ACUVUE® MOIST for ASTIGMATISM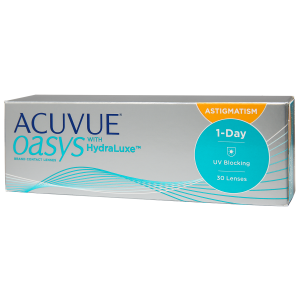 ACUVUE OASYS® 1-Day for Astigmatism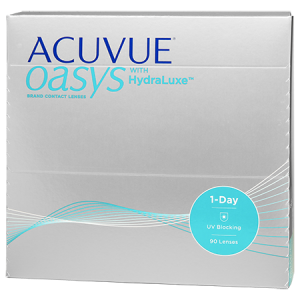 ACUVUE OASYS® 1-Day with HydraLuxe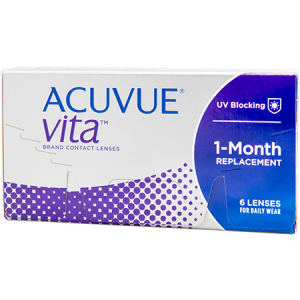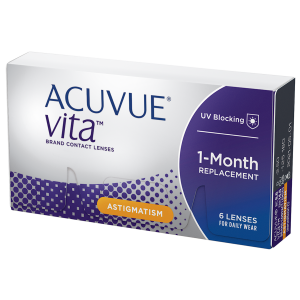 ACUVUE VITA® for Astigmatism
Our Contact Lens Services: